soft-story & balcony experts
No games. No surprises. Just a job well done.
What is the American Advantage?
We have an expert in-house team of structural engineers and building contractors including the former LADBS District Chief of Plan Check, the former LADBS Engineering Supervisor for the Earthquake Safety Division, the Assistant Project Manager for the $400M expansion of the Los Angeles Convention Center, and many others.
Each project has a dedicated Project Manager ensuring that you and your tenants get the attention and service you deserve.

Our agreements have a fixed price with no surprises and no hidden fees, so you'll know the exact cost of your project.
Fill out this form and we will reach out shortly!
Over 1,000 Completed Projects
Costa Mesa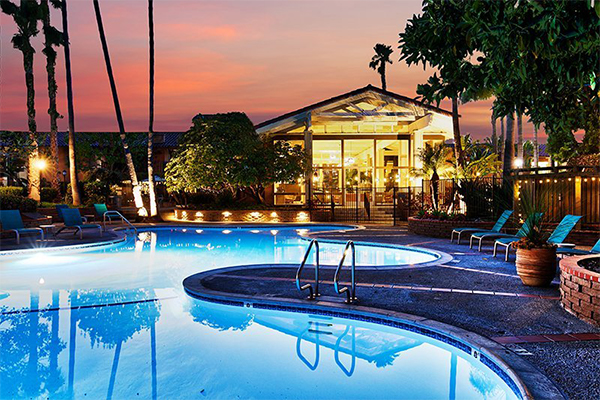 2400 S Harbor Blvd
Soft-Story Retrofit
508 Units
canoga park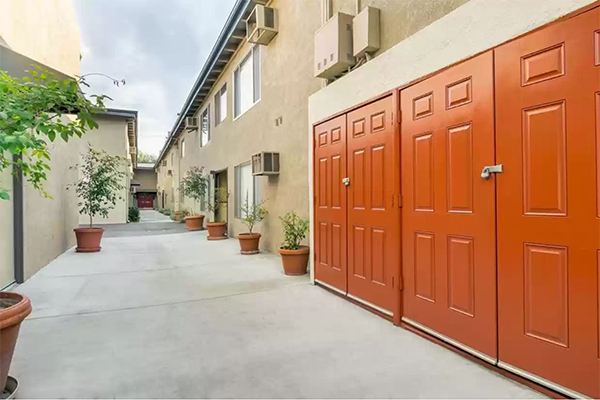 20909 W Parthenia St
Soft-Story Retrofit
264 Units
San Fernando Valley
8526 N International Ave
Soft-Story Retrofit
192 Units
Northridge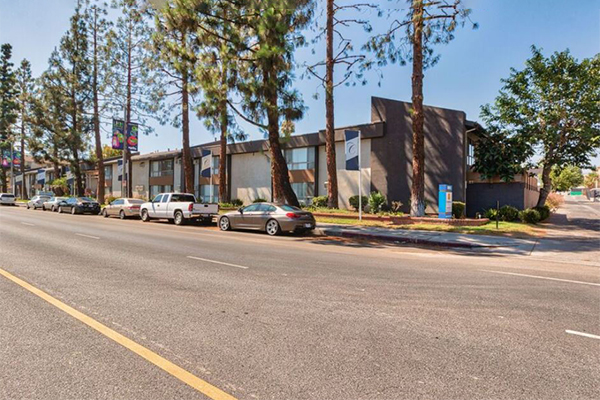 18013 W Devonshire Ave
Soft-Story Retrofit
201 Units
Huntington Beach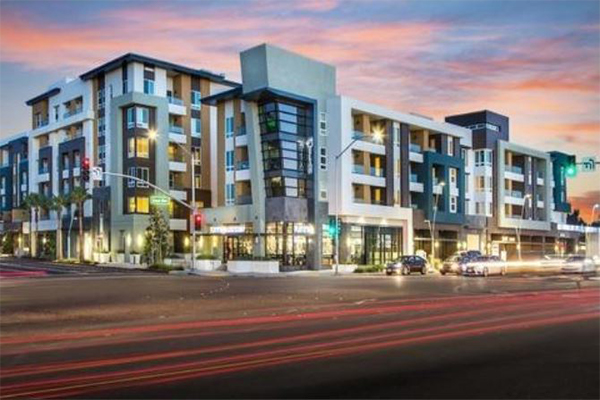 21270 Beach Blvd
Soft-Story Retrofit
342 Units
Marina Del Rey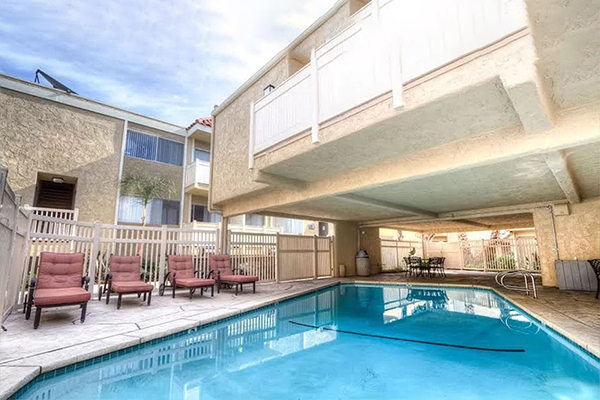 12530 W Braddock Dr
Soft-Story Retrofit
268 Units
Client Testimonials
Timely and Professional
"American Retrofitters completed a soft retrofit in the time they estimated[…] The company is well run[…] The people who worked on my retrofit job were responsive to my questions along the way, from start to finish. David was particularly helpful and accessible which I greatly appreciated."

Pleased with the outcome
"I was pleased with the outcome of the work. The contract was clear; the payment installments were nicely outlined and easy to follow; there were no 'surprises.' Nice cleanup afterwards. During construction, when I interacted with the workers they were responsive to my requests."

– Camille Dull